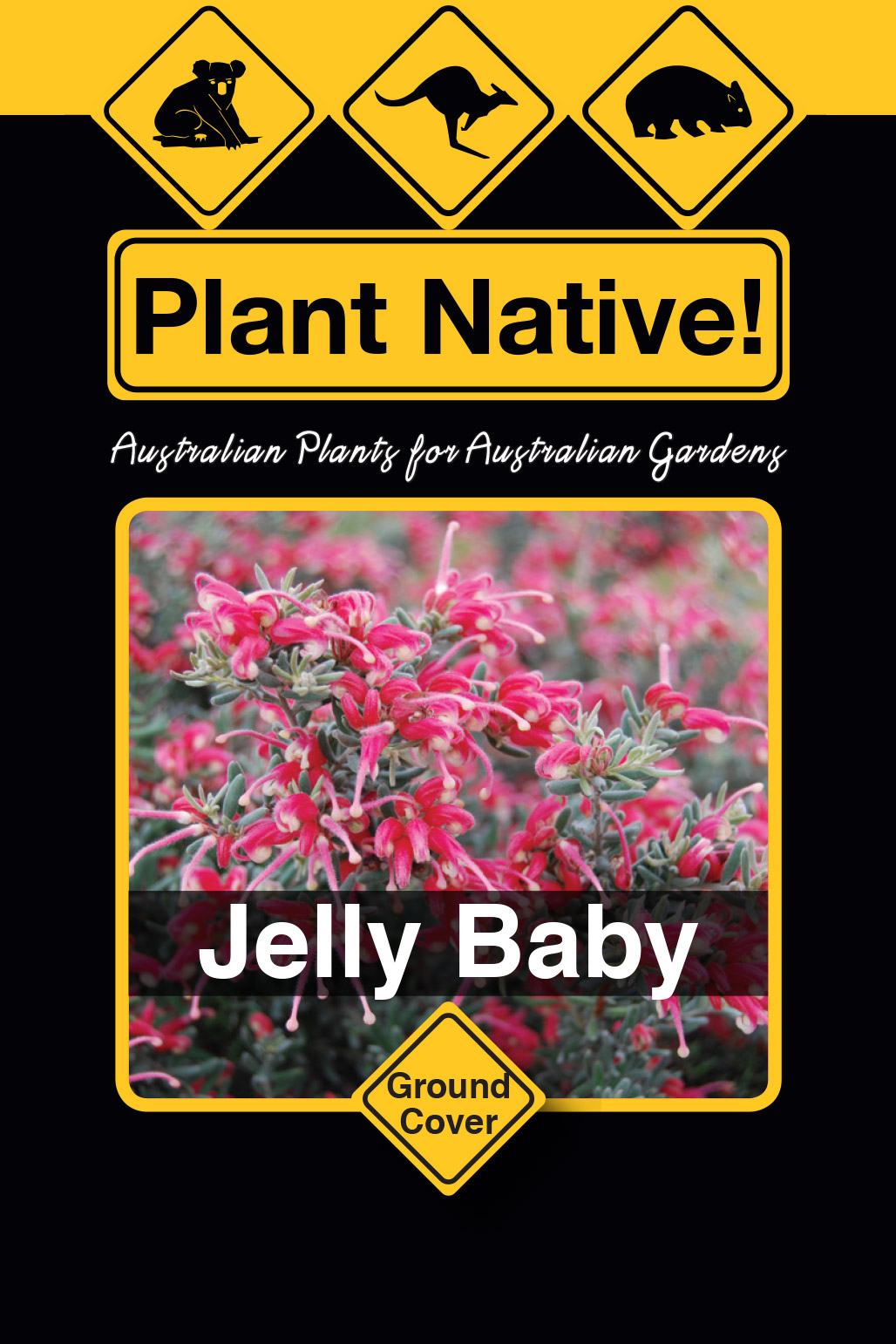 Jelly Baby
Grevillea lavandulacea x G.chrysophaea
Luscious jelly-pink flowers.
FEATURES:
A dense low mounding groundcover with massed jelly-pink flowers covering the soft grey foliage from late winter to summer. Flowers constantly attract honey eating birds.
CONDITIONS:
Prefers full sun, part Shade, well drained soil. Outstanding as a low maintenance container plant for patio, deck or balcony.
PLANTING IDEAS AND USES:
Excellent for mass planting along pathways and mulched garden
Great contrast plant with darker foliage.
Ground Cover
Summer
Winter
Spring
Bird Attracting
Full Sun
Part Shade
Good for Tubs
Clay Soil
Drought Tolerant
Fragrant
Coastal
Frost Hardy