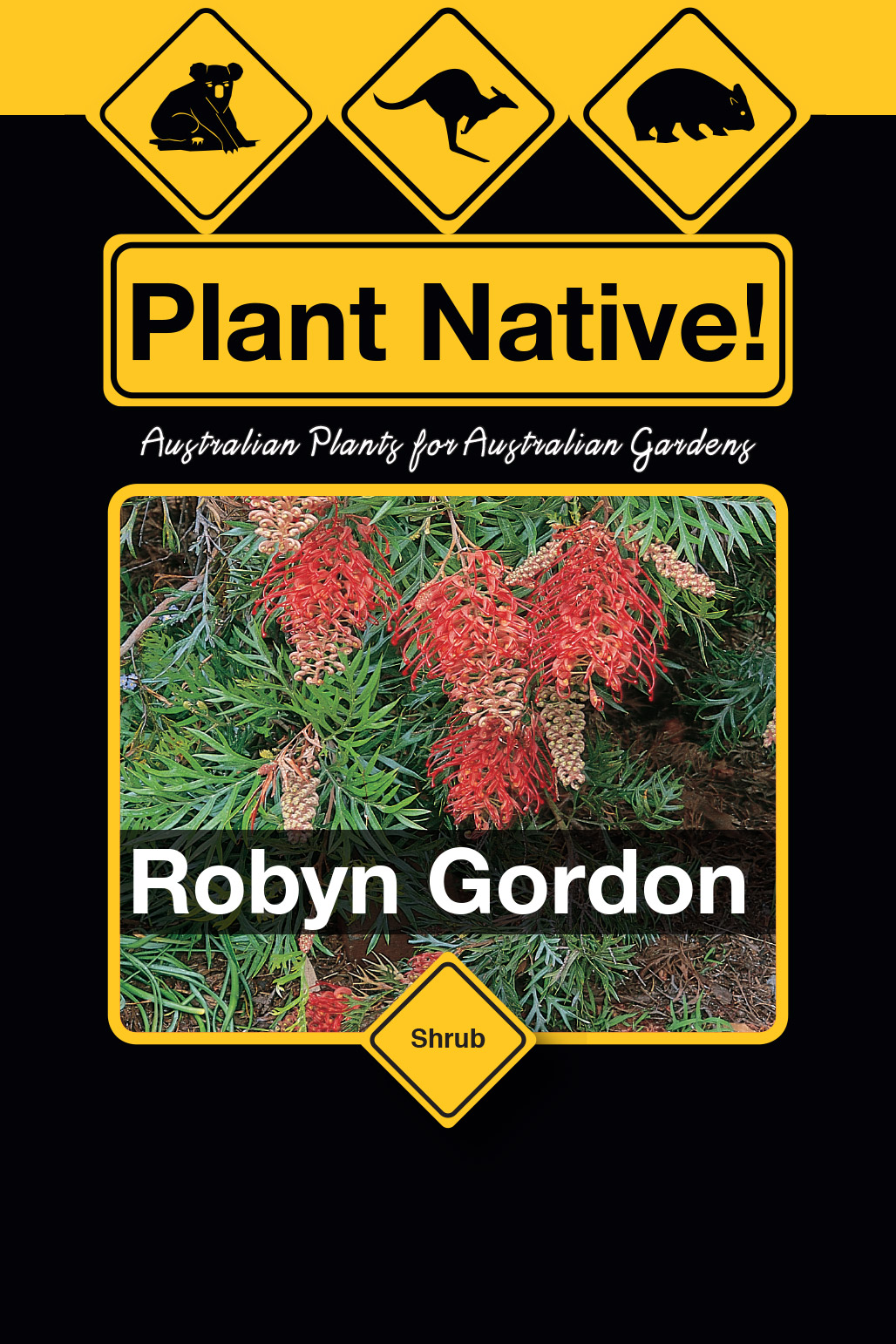 Robyn Gordon
Grevillea bipinnatifida x G.banksii
Australia's favourite Grevillea!
FEATURES: Glossy green deeply-lobed foliage forms a spreading shrub which bears showy red Grevillea flowers. Favoured due to its compact growth habit and year-round flowering.
CONDITIONS: Highly adaptable, suited to most garden soils in full sun. Grows in most areas of Australia except very dry or very cold areas. Easy to grow and hardy.
PLANTING IDEAS AND USES:
foliage and flowers attractive in arrangements
feature shrub in the garden or a large tub
plant in mixed shrubbery
great fence screen
medium shrub
Year Round
Bird Attracting
Full Sun
Part Shade
Good for Tubs
Hedging
Clay Soil
Sandy Soil
Drought Tolerant
Coastal
Light Frost