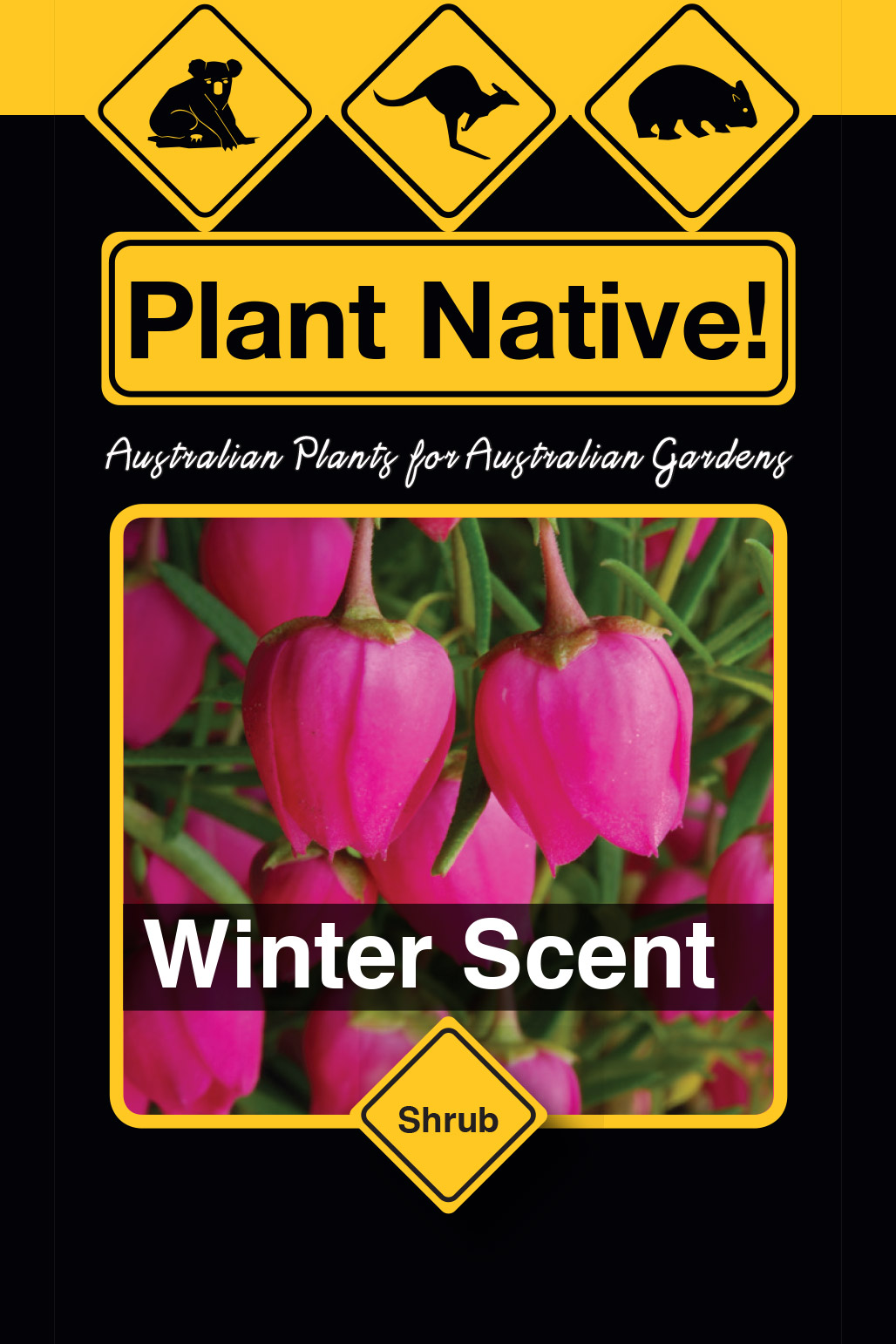 Winter Scent
Boronia heterophylla
A compact small shrub with fine, bright green foliage, aromatic when crushed.
FEATURES:
Showy, hot pink, bell-shaped flowers make a long lasting spectacular display in spring.
CONDITIONS:
Prefers light, free-draining sandy soils in partial sun or dappled shade. Does best when roots are kept cool and moist in mulched garden beds. Tolerant of light frosts and responds well to pruning.
PLANTING IDEAS AND USES:
Excellent in mixed shrub beds
Produces long lasting cut flowers.
Decorative pots and containers
small shrub
Spring
Full Sun
Part Shade
Good for Tubs
Sandy Soil
Drought Tolerant
Fragrant
Light Frost