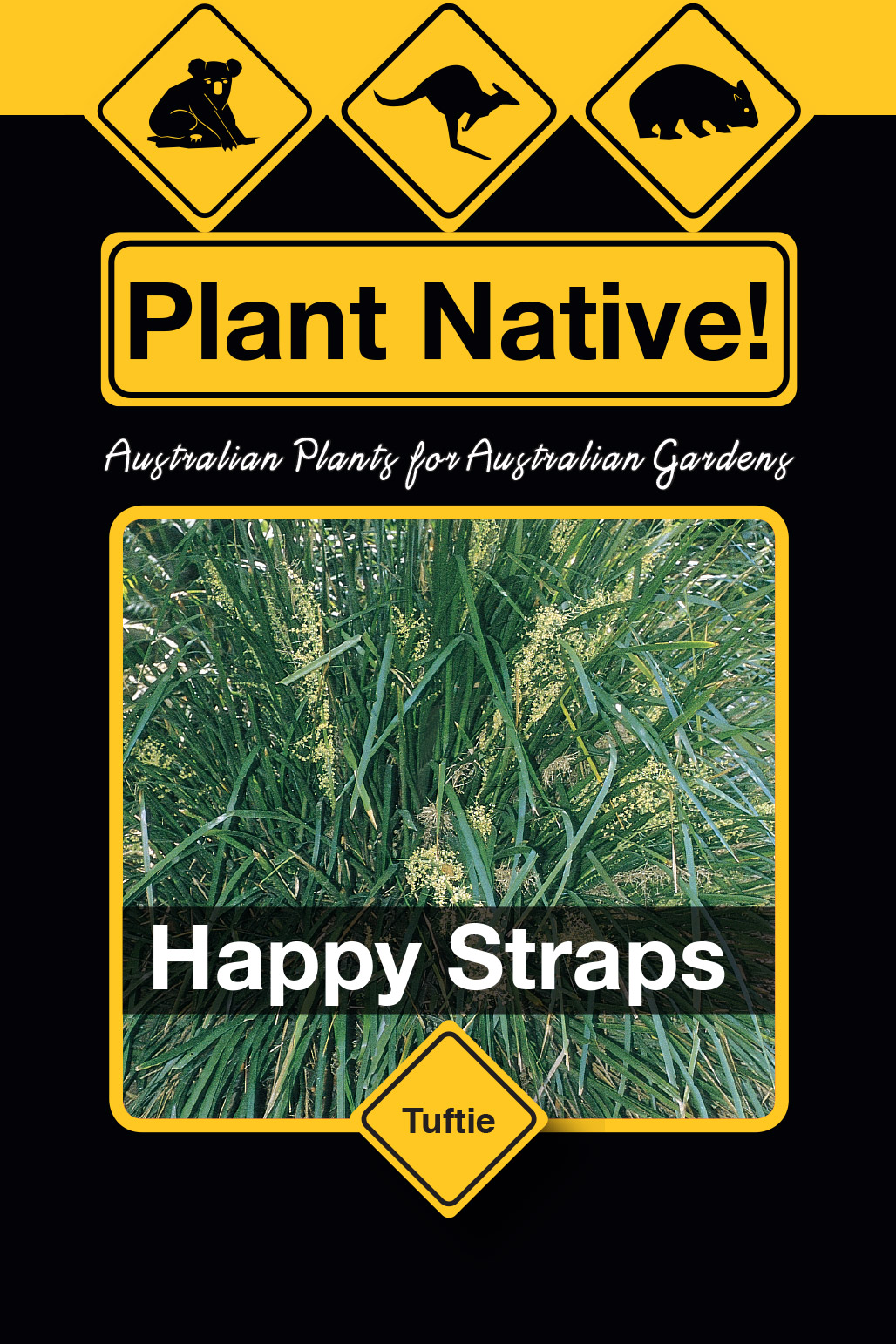 Happy Straps
Lomandra hystrix select form
Dense, fine-leafed tufting plant with scented yellow flowers.
FEATURES:
Dense fine-leafed tufting plant, low growing with scented yellow flowers on upright stems. Flowers in spring and summer.
CONDITIONS:
Ideal for coastal conditions and is very frost tolerate.
PLANTING IDEAS AND USES:
Excellent for borders, path edges, narrow beds and rockeries. Dramatic in large containers and an idea plant for tough sites.
tuftie
Summer
Bird Attracting
Full Sun
Part Shade

Full Shade
Good for Tubs
Wet Areas
Clay Soil
Drought Tolerant
Coastal
Frost Hardy