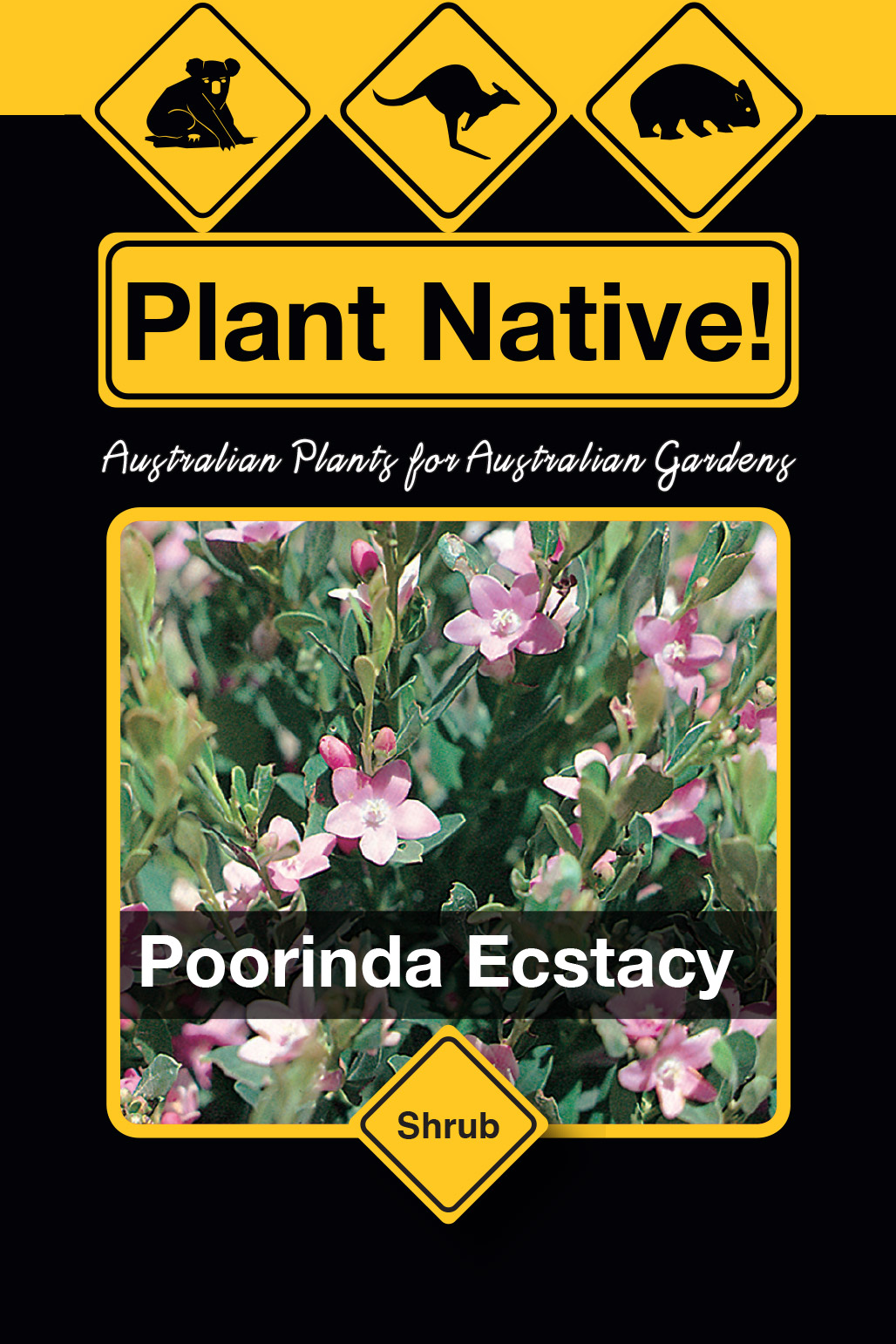 Poorinda Ecstacy
Crowea saligna x Crowea exalata
Stunning rounded shrub with pointed oval medium green foliage.
FEATURES:
Masses of pink five pointed star shaped flowers late summer to autumn.
CONDITIONS:
Will grow successfully in free draining soils or good quality potting mix. Light dappled shade preferred. Lightly tip prune young plants. Can also be lightly trimmed back after flowering if needed. Mulch well.
PLANTING IDEAS AND USES:
Great in either cottage style or mixed shrubbery
Excellent rockery or container plant
small shrub
Summer
Autumn
Full Sun
Part Shade
Good for Tubs
Clay Soil
Sandy Soil
Drought Tolerant
Coastal
Frost Hardy