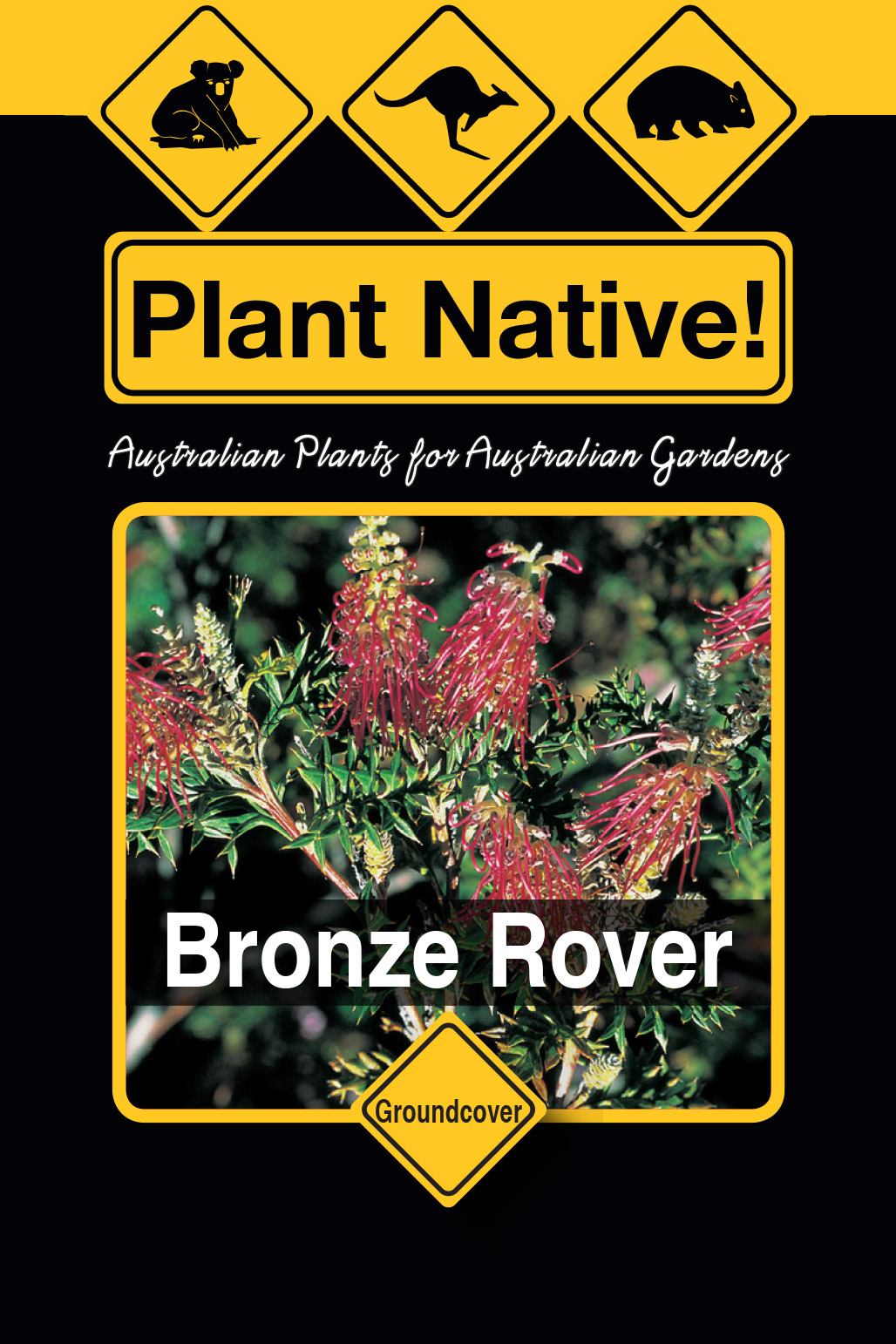 Bronze Rover
Grevillea acanthifolia x
Superb spreading native groundcover.
FEATURES:
Fast growing with deep green foliage and flushes of bronze new foliage with red toothbrush flowers forming a dense ground cover.
CONDITIONS:
Highly adaptable, suited to most garden soils in full sun. Grows in most areas of Australia except in very dry or very cold conditions.
PLANTING IDEAS AND USES:
Bird attractive
Low maintenance bush gardens
Pool side feature
Rockeries and spill over areas
ground cover
Year Round
Bird Attracting
Full Sun
Part Shade
Good for Tubs
Clay Soil
Sandy Soil
Drought Tolerant
Coastal
Frost Hardy