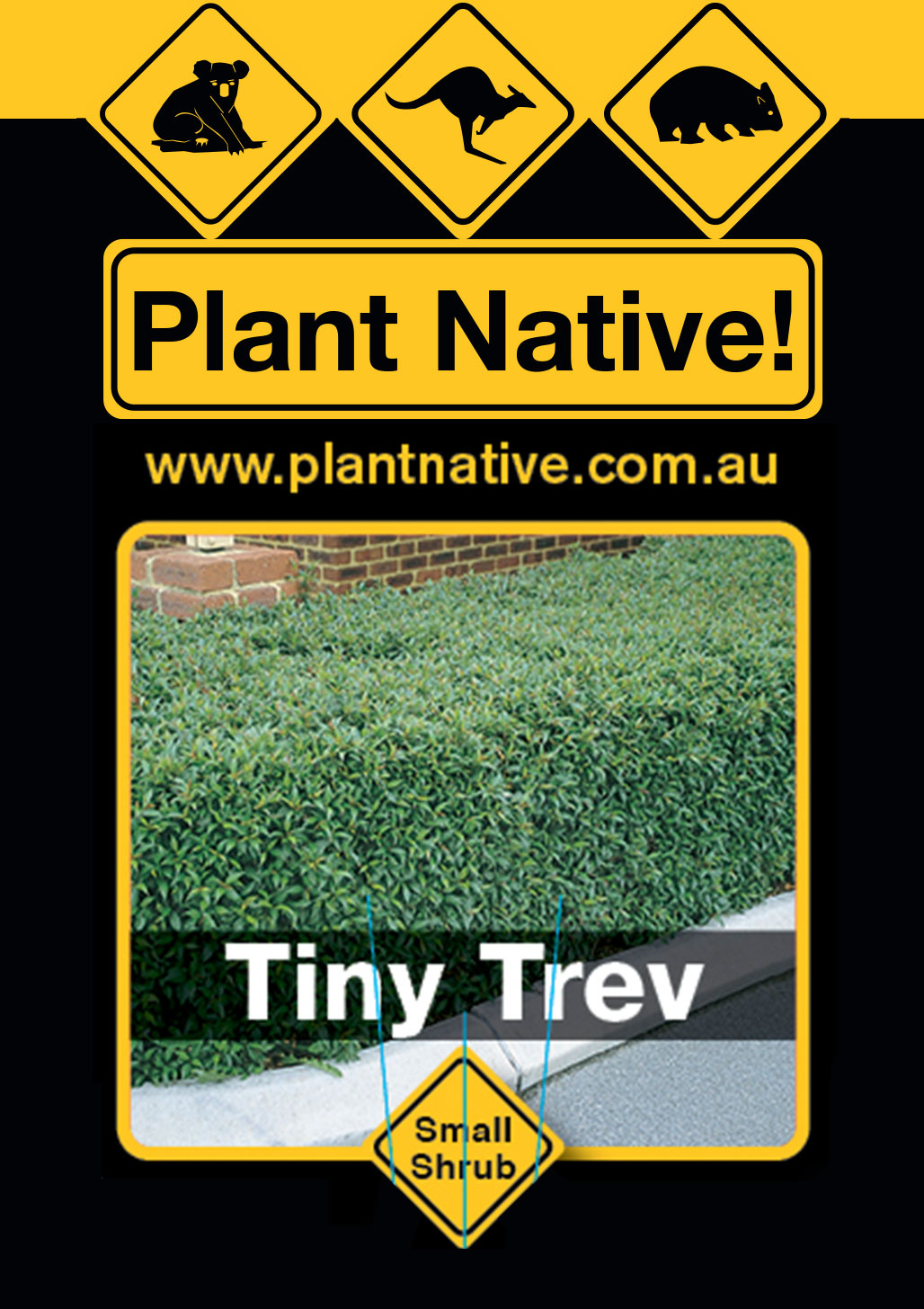 Tiny Trev
Syzygium australe select form
Self-shaping small dense conical plant.
FEATURES:
A compact, conical shrub with profuse stunning white fluffy flowers complimented with flushes of bronze foliage throughout most of the year.
CONDITIONS:
Highly adaptable, suited to most garden soils in full sun. Grows in most areas with the exception of very dry or cold conditions.
FERTILISING:
Use a slow release fertiliser formulated for natives.
PLANTING IDEAS AND USES:
Low neat hedging in narrow areas and courtyards.
Small Shrub
Bird Attracting
Good for Tubs
Hedging