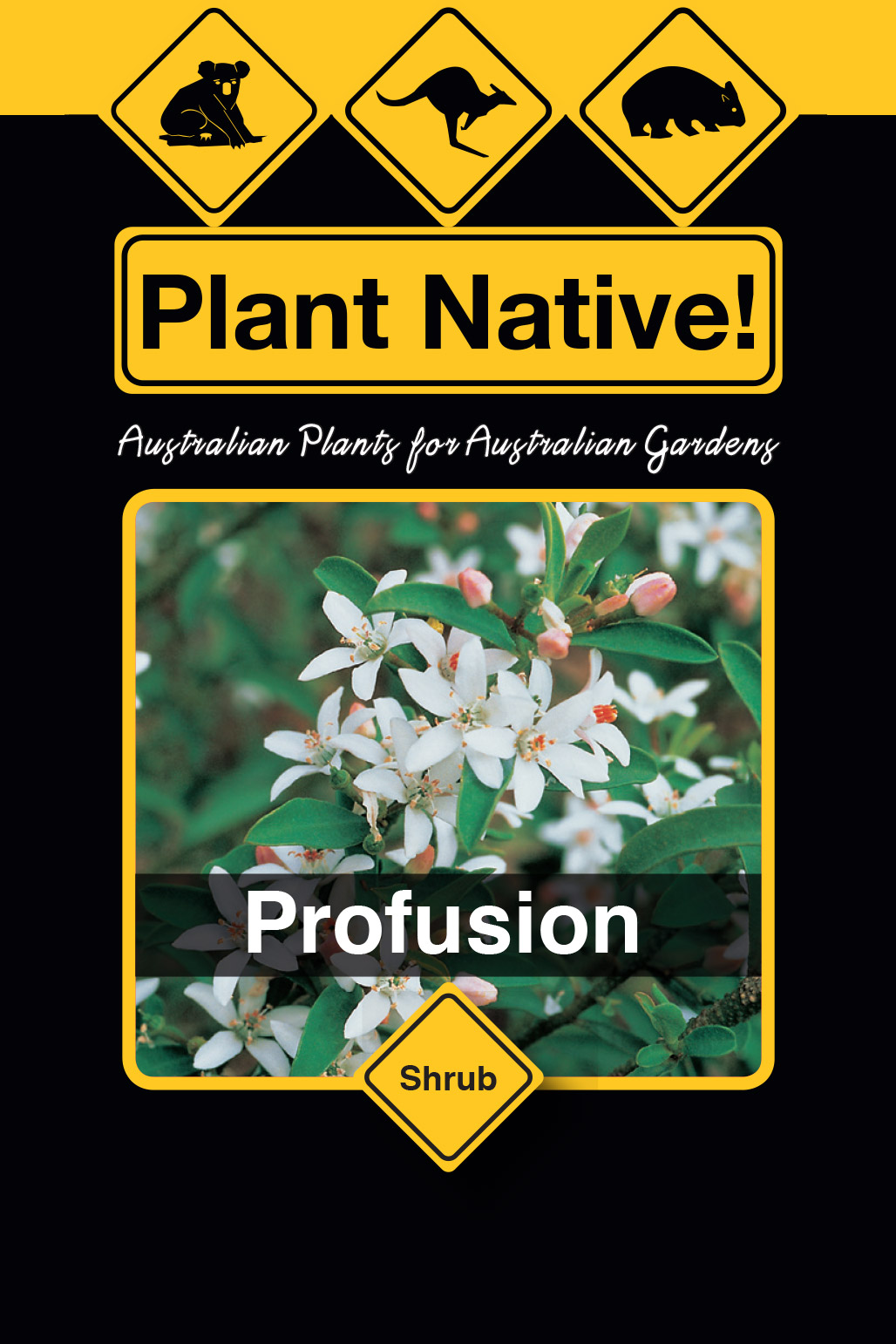 Profusion
Philotheca myoporoides select form
Excellent dense shrub displaying starry white flowers
FEATURES:
Excellent dense, upright shrub bearing buds of apple-blossom pink which open to starry white flowers and appear over winter-spring amongst waxy mid-green leaves. Foliage is dense, right to ground level.
CONDITIONS:
Tolerant of moderate frosts and extended dry periods once established.
PLANTING IDEAS AND USES: 
Beautiful feature specimen in flower, especially if planted in groups of 3-5 in a mixed mulched shrubby.
small shrub
Winter
Spring
Bird Attracting
Full Sun
Part Shade
Good for Tubs
Clay Soil
Drought Tolerant
Fragrant
Coastal
Frost Hardy