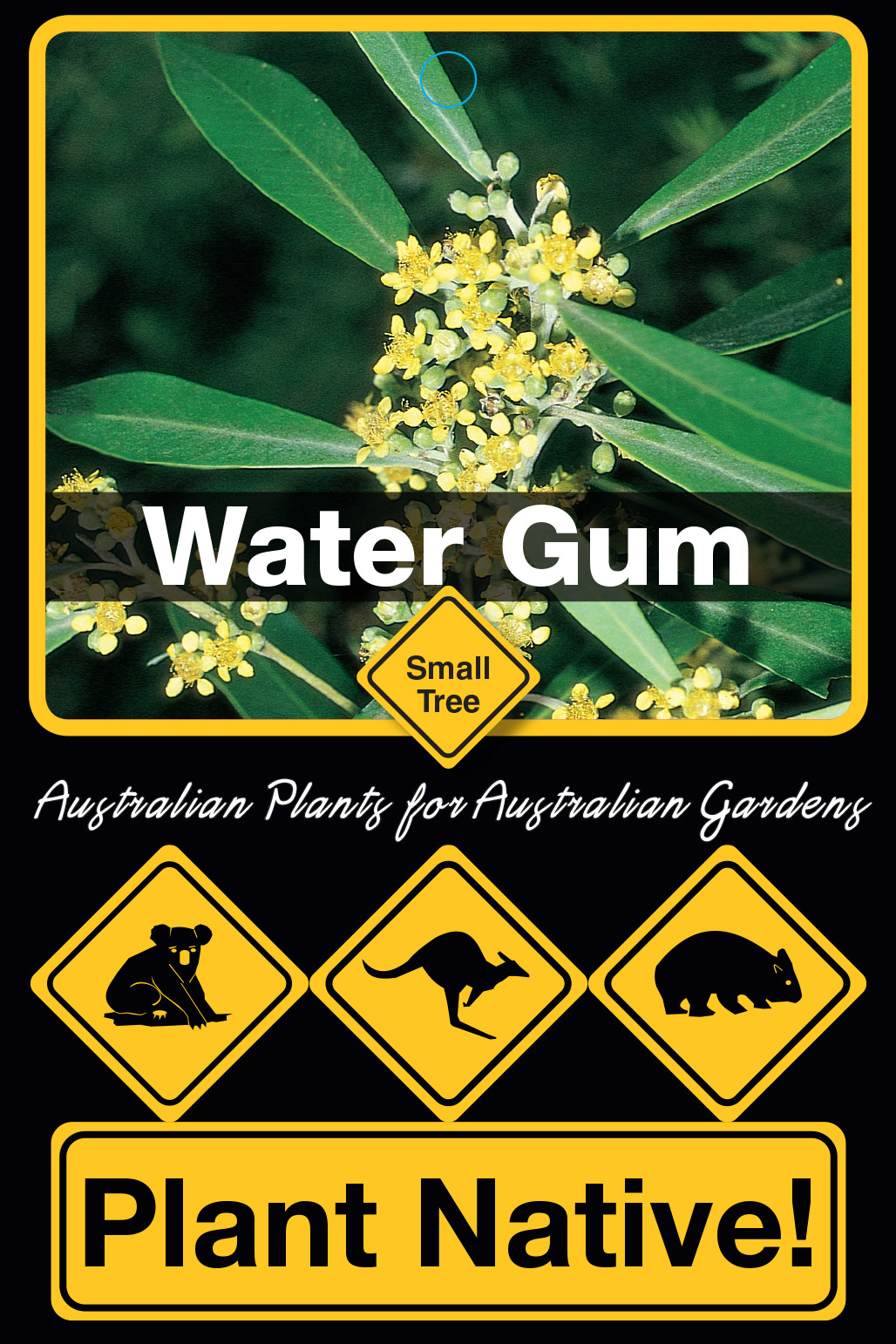 Water Gum
Tristaniopsis laurina
Stunning evergreen specimen tree
FEATURES:
Compact tree with handsome glossy dark green pointed foliage. Showy displays of yellow clustered flowers in summer, contrast with red tinged leaves and multi-coloured bark.
CONDITIONS:
Suited to fertile moist soils in sun or shade. Once established tolerant of moderate frosts. Will grow in heavy damp and poorly drained soils.
PLANTING IDEAS AND USES:
A highly ornamental tree which can be used for shelter and shade.
small tree
Summer
Bird Attracting
Full Sun
Part Shade
Wet Areas
Clay Soil
Sandy Soil
Drought Tolerant
Fragrant
Wind Break