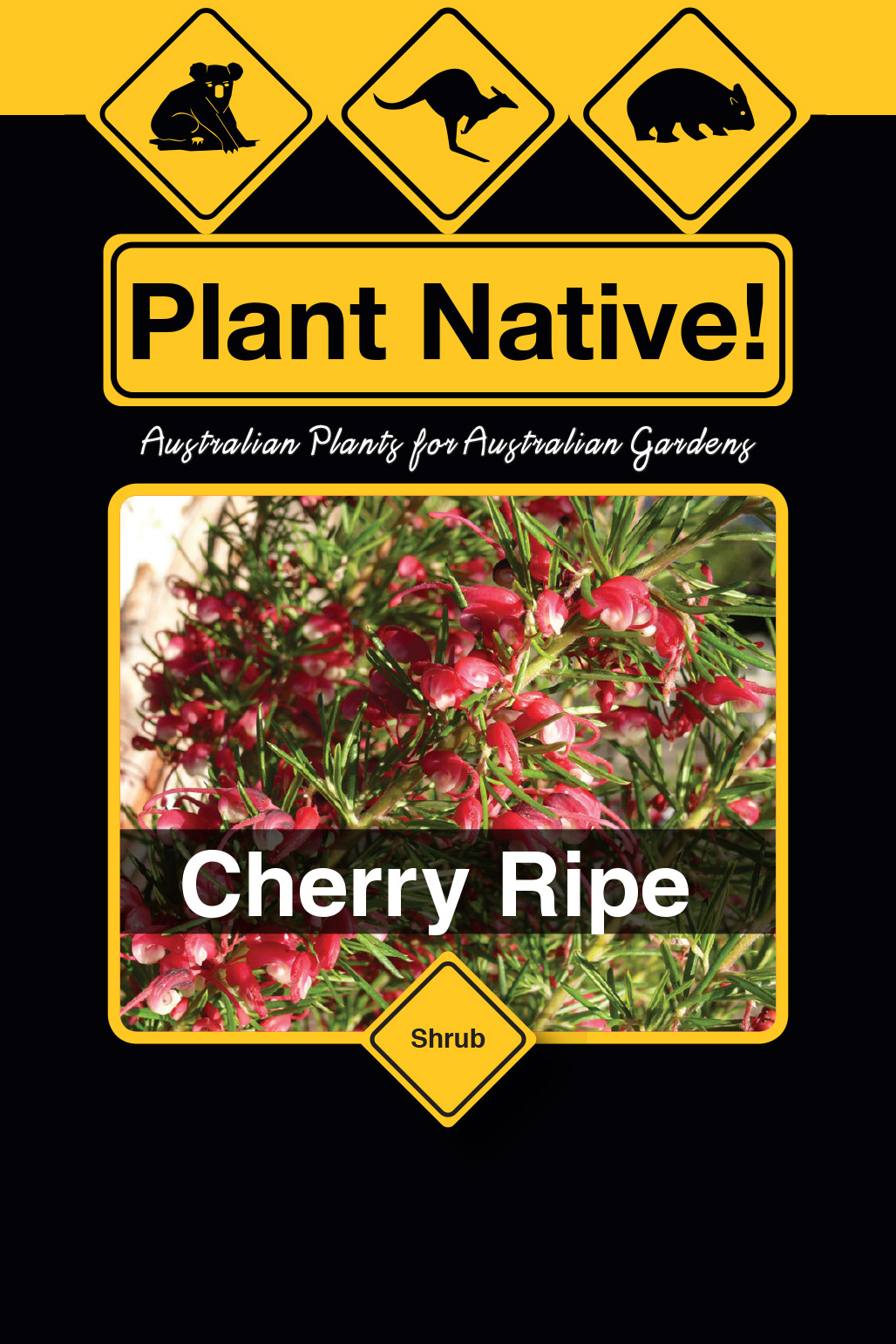 Cherry Ripe
Grevillea x lanigera x lavandulacea
FEATURES: A low growing, compact grey-leaved small shrub with massed cherry flowers winter – spring.
CONDITIONS: Suited to a sunny position in moist, well-drained soil. Water requirements are low once established. Drought and frost tolerant once established. Easily maintained.
PLANTING IDEAS AND USES: Excellent showy specimen for rockies, shrubberies and home garden. Extremely bird attracting.
small shrub
Winter
Spring
Bird Attracting
Full Sun
Part Shade
Good for Tubs
Clay Soil
Sandy Soil
Drought Tolerant
Coastal
Frost Hardy