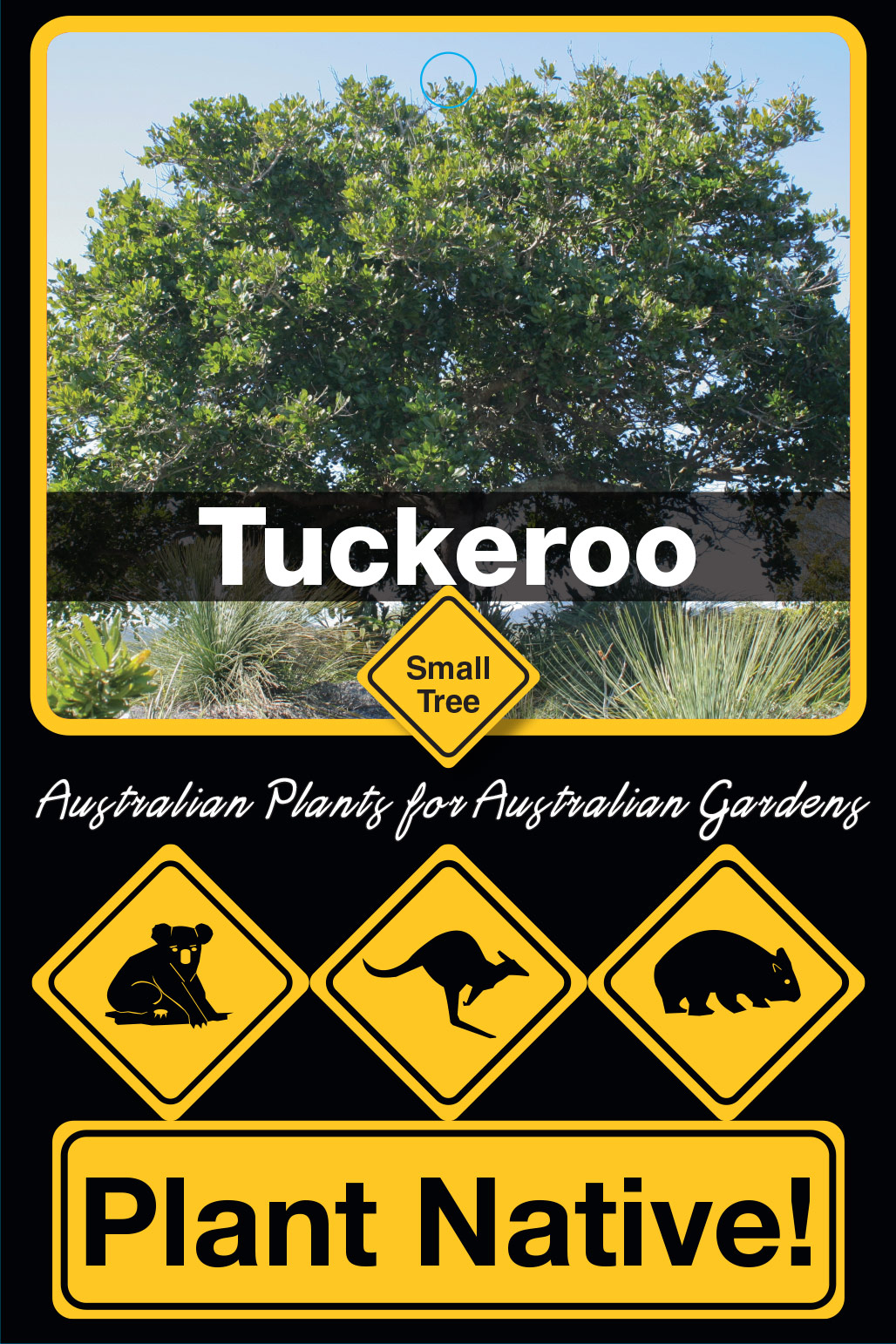 Tuckeroo
Cupaniopsis anacardioides
Eye-catching hardy small specimen tree
FEATURES:
Leathery, dark-green, pinnate foliage with clusters of white flowers followed by striking yellow-orange fruit. Non invasive roots.
CONDITIONS:
Grows well in most soils in full sun or shade and will tolerate poor salt, poor soil, poor drainage and dry conditions. Frost and drought tolerant once established. Prune regularly to maintain a dense habit.
PLANTING IDEAS AND USES:
An excellent shade, shelter or street tree that will tolerate a wide range of conditions.
Cream flowers in Autumn
Orange bird attracting fruits in Spring
Great for street planting or feature planting
small tree
Autumn
Winter
Bird Attracting
Full Sun
Part Shade
Clay Soil
Sandy Soil
Drought Tolerant
Wind Break
Coastal