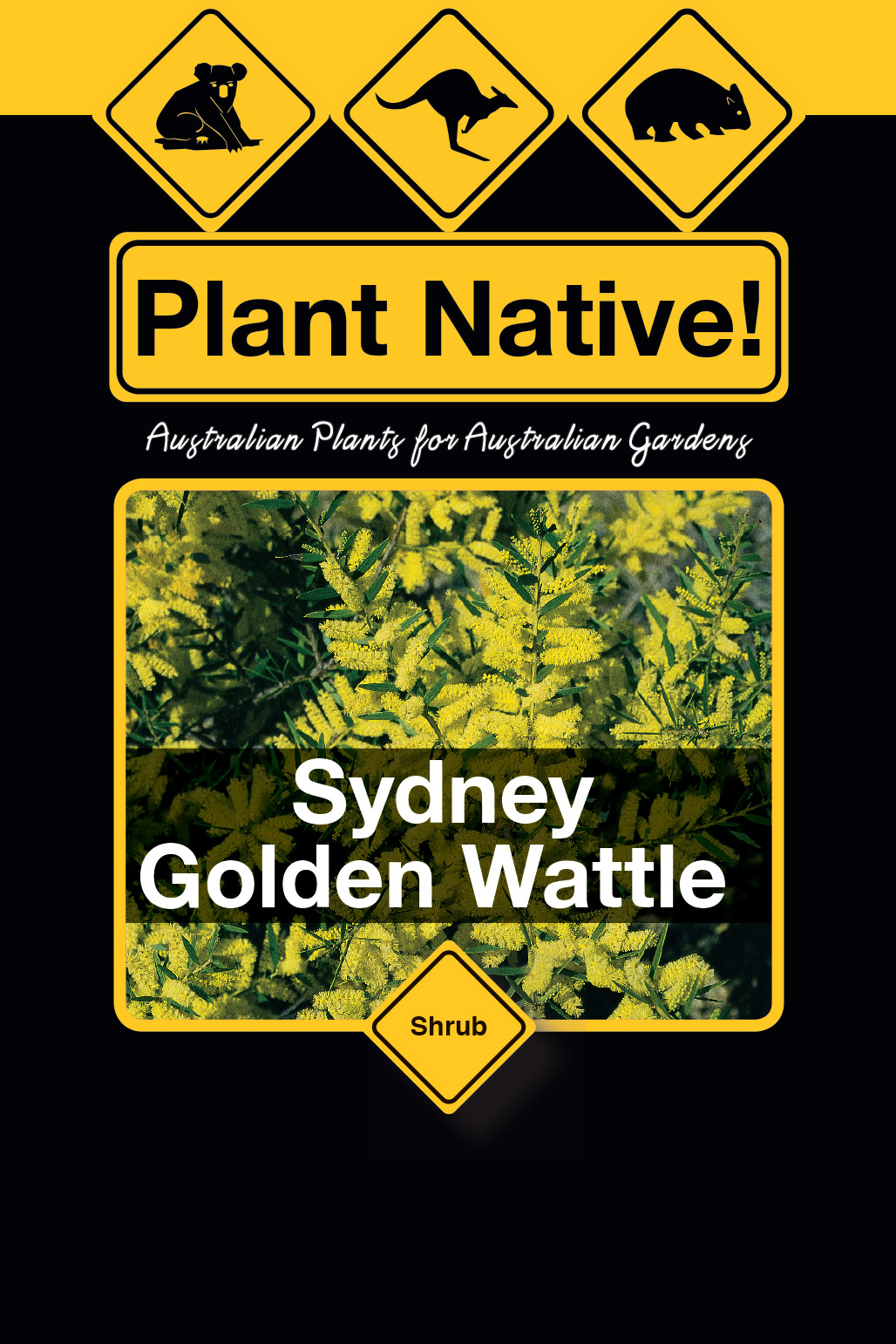 Sydney Golden Wattle
Acacia longifolia
Excellent fast growing bushy shrub for difficult positions
FEATURES:
Fast growing evergreen shrub with leathery, bright green leaves. Fluffy bright yellow rod-like flowers winter or spring.
CONDITIONS:
Will grow in most soils from dry to wet in full sun. Will grow in coastal sites.
PLANTING IDEAS AND USES:
Adds winter colour to gardens. Excellent for screening, mixed shrubberies and for attracting birds. Great in water-wise gardens.
Medium Shrub
Winter
Spring
Bird Attracting
Full Sun
Part Shade
Clay Soil
Sandy Soil
Drought Tolerant
Wind Break
Coastal
Frost Hardy