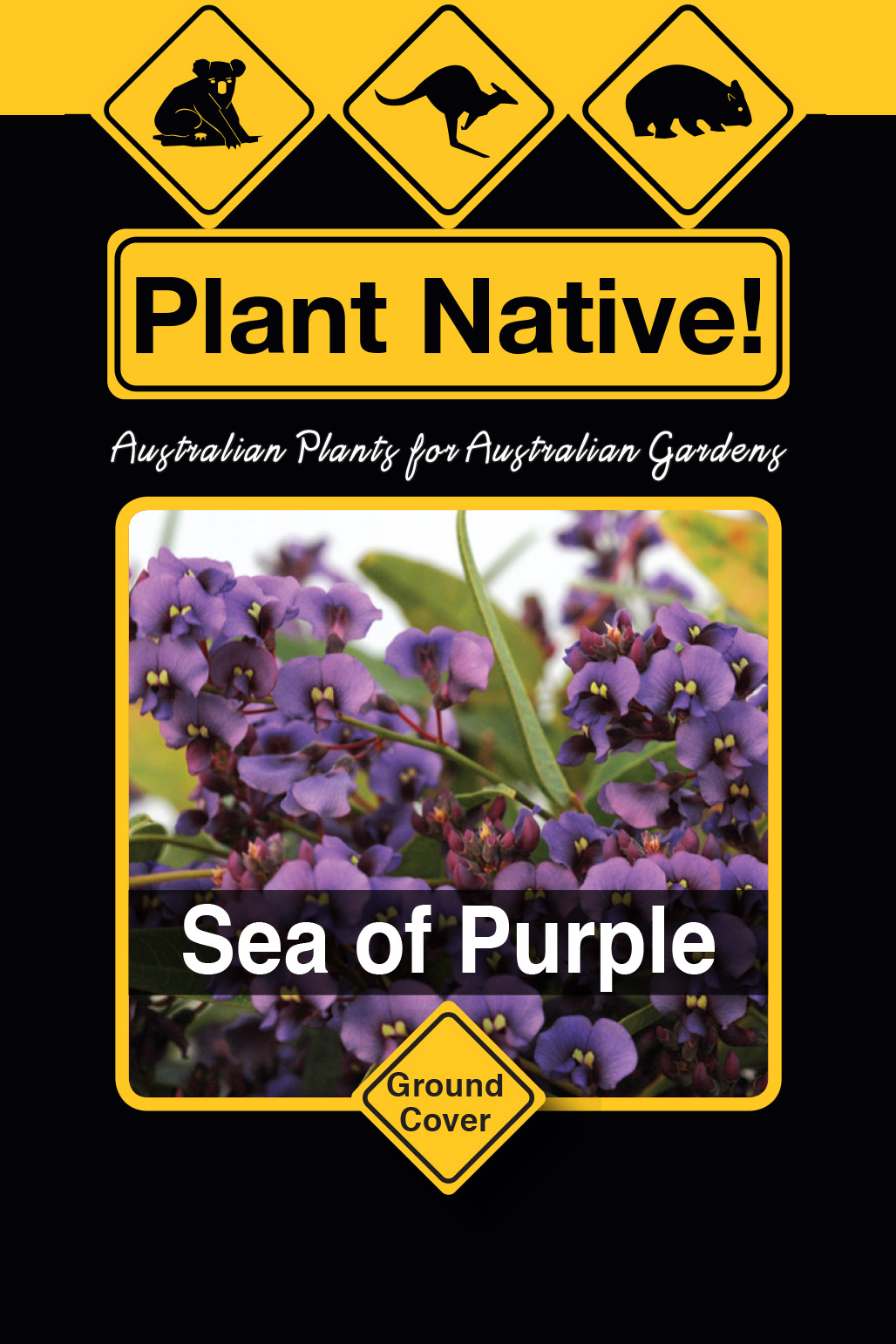 Sea of Purple
Hardenbergia violacea select form 'Rambosea'
Spectacular spring flowers!
FEATURES: Fast growing ground cover with a dense growth habit. Its name was inspired by its all-over cover of purple flowers on short stems in late winter-early spring. It spreads evenly and provides great ground coverage.
CONDITIONS: Suited to fertile, well drained soils in full sun. Tolerant of clay soils.
PLANTING IDEAS AND USES:
excellent weed suppressor
great on banks and cascading over retaining walls
vivid flowers adds vibrancy to gardens
ground cover/climber
Spring
Full Sun
Part Shade
Clay Soil
Sandy Soil
Drought Tolerant
Coastal
Frost Hardy