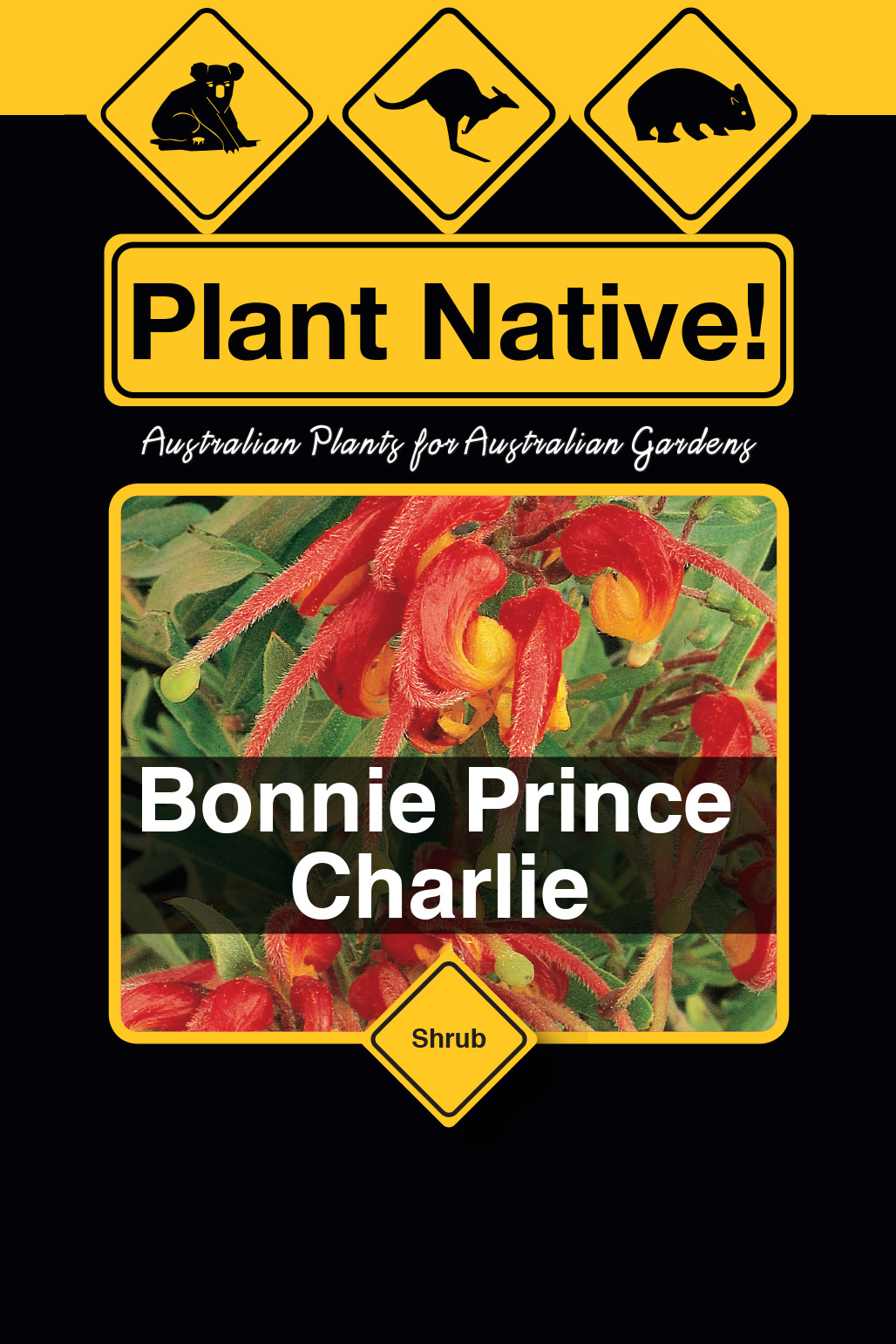 Bonnie Prince Charlie
Grevillea alpina x G. rosmarinifolia
A beautiful, display shrub featuring vibrant gold flowers.
FEATURES: A beautiful, low, spreading shrub which flowers prolifically.
CONDITIONS: Its habit is a mixture of erect and arching handsome mid-green foliage with bright orange-red flowers tipped with lime green and yellow appearing in profusion in spring-summer.
PLANTING IDEAS AND USES: Fantastic feature in a large decorative pot, attracts birds to gardens and a showy display shrub tolerating frost and coastal conditions prolifically.
small shrub
Summer
Spring
Bird Attracting
Full Sun
Part Shade
Good for Tubs
Clay Soil
Sandy Soil
Drought Tolerant
Coastal
Frost Hardy