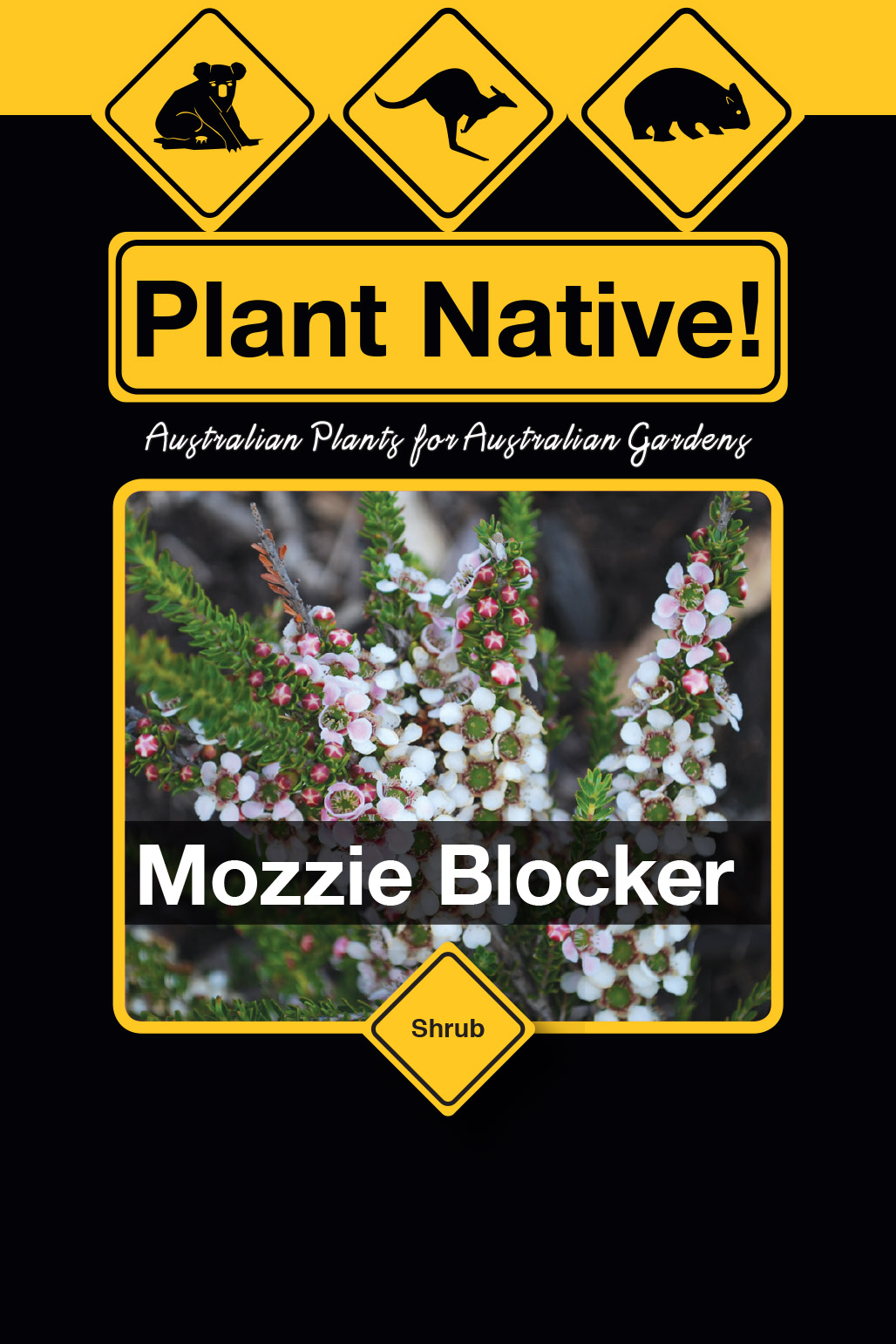 Mozzie Blocker
Leptospermum confertifolia spp rubiginosa form 'BYII'
FEATURES:
A dense shrub with fine aromatic foliage that constantly vaporises citronella oil into the atmosphere, confusing mosquitoes. Massed pink flowers during summer.
CONDITIONS:
Suits most soil types, but prefers welldrained soil in a sunny position. Tolerates dry conditions, light frosts and coastal conditions.
PLANTING IDEAS AND USES:
Ideal in a shrubbery for year round fragrance. Perfect for containers for outdoor living areas to help keep mozzies at bay.
Medium Shrub
Summer
Bird Attracting
Full Sun
Part Shade
Good for Tubs
Hedging
Clay Soil
Sandy Soil
Drought Tolerant
Fragrant
Coastal
Light Frost